From Headlights to Tail Lights, No Job is Too Big or Too Small!
Our import car repair services facility in Littleton is your dealership alternative in South Metro Denver for all import and Asian brand cars, including Toyota, Honda, Subaru, Nissan, Kia, Hyundai, and more!
From diagnostics to brakes, tires, A/C repair, oil changes, electrical repairs, air filters, batteries, and maintenance, we are your full service car care center. All our work is backed by our 3 year/36,000 mile warranty. See our full list of services below.

---
Taking Care of Our Neighbors
Walk-ins welcome
Appointments available if desired
Early bird & night drop check-in
Same-day service in most cases
Loaner cars
Time-saver auto service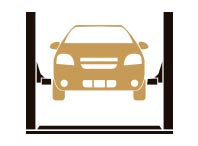 Import Car Repair Services
Oil Changes, Lube, and Filter
Safety Inspections
Tune-Ups
Emissions
Filters
Hoses
Wipers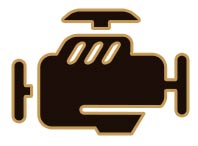 MAJOR REPAIR
Complete Drivetrain Repair
Major Engine Repair and Replacement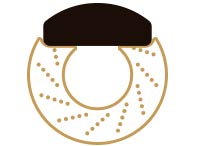 BRAKES & UNDERCAR
Brakes, Shocks, Struts
Anti-lock Brakes
Tire Sales, Service, Repair
CV Boots & Axles
Chassis
Exhaust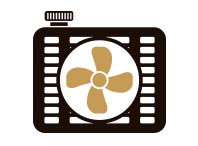 COOLING & HEATING
Air Conditioning
Water Pumps
Radiators
Heater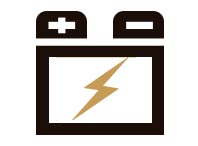 ELECTRICAL
Batteries
Starters
Alternators
Ignition Diagnosis and Repair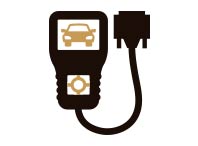 ELECTRONIC & DIAGNOSTICS
Computer Diagnostics
Engine Control
"No-start" Experts
Leak Repairs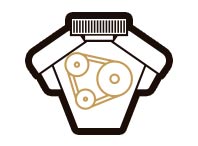 ENGINE REPAIR/SERVICE
Fuel Injection Cleaning/Repair
Timing Belts & Fan Belts
Carburetor Repair
Cooling Systems, Water Pumps, Radiators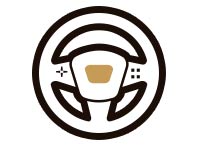 STEERING & SUSPENSION
Wheel Alignment
Shocks and Struts
CV Boots Axles
Suspension and Front-end Repair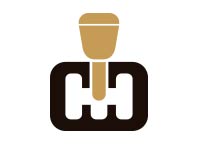 TRANSMISSION
Automatic
Manual
Four-wheel Drive
Two-wheel Drive
Clutches
Driveline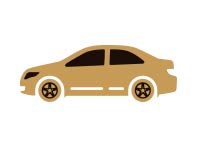 TYPES OF VEHICLES
Import & Domestic: Personal and Fleet Services
SUV & Mini Van Specialists
4×4 Service & Repair