Subaru Repair – Littleton, Colorado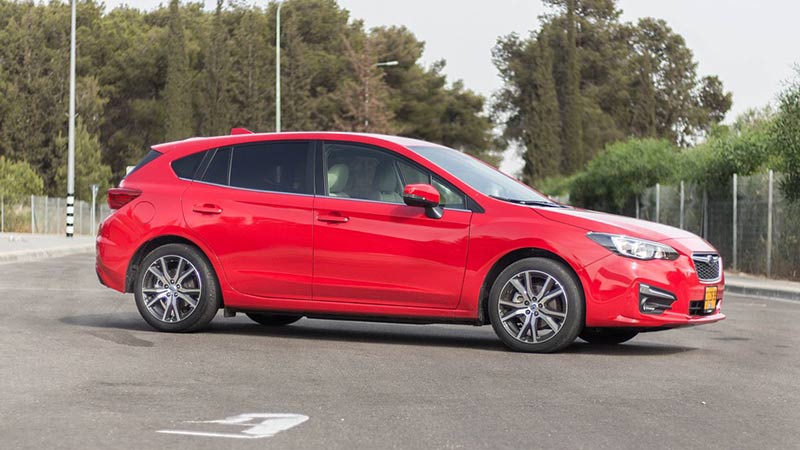 With so many opportunities for camping and outdoor activities to explore, you rely on your Subaru to navigate the beautiful mountain roads in Colorado! So, to keep your car in its best condition, bring it to Keller Bros. Auto Repair for your maintenance and repair needs.
Our certified technicians have years of experience working on Subaru vehicles, including the Impreza, Outback, Forester, Legacy, BRZ, Crosstrek, Tribeca, WRX, and more.
Every technician at Keller Bros. Auto Repair is ASE-Certified and backed by the training and experience you trust for your Subaru repair. We are your dealer-alternative – you don't need to take your Subaru to the dealer for routine maintenance and Subaru repairs.
Our family-owned shop in Littleton is a full service auto repair shop. From oil changes to tire rotations, timing belt replacement, and engine repair, Keller Bros. Auto Repair is your source for Subaru repair in Littleton and South Metro.
All of our services are backed by a 3-year/36,000-mile warranty on parts and labor, so you can have complete confidence in your car care decision. We'll even help you maintain your factory or dealership warranty. Keller Bros. Auto Repair is a full service auto shop, offering maintenance and repair services for your Subaru vehicle.
While you need reliable repairs for your Subaru, we know that just as important is a trusting relationship with a friendly and knowledgeable mechanic. If we recommend a service for your Subaru, we take the time to explain the service and why we feel it is necessary. We want to help you make the best decision for your vehicle and your family so we are committed to educating you about the condition of your Subaru every time you visit our shop.
We also offer services to make your car care experience stress-free – schedule an appointment that works with your schedule or drop off anytime. Take advantage of our free rides, with pick-up and drop-off anywhere you need to go while your Subaru is with our technicians. If there is anything else you need, don't hesitate to ask – we are here to serve you.
Keller Bros. is open Monday through Friday, 7 am – 6 pm. Stop in anytime, schedule an appointment online right now by clicking the button below, or call our team of Subaru repair experts at 303-347-1010.