Posted July 1, 2021
Thanks to YOUR loyalty and votes cast, Keller Bros was once again named Colorado's "TOP SHOP"!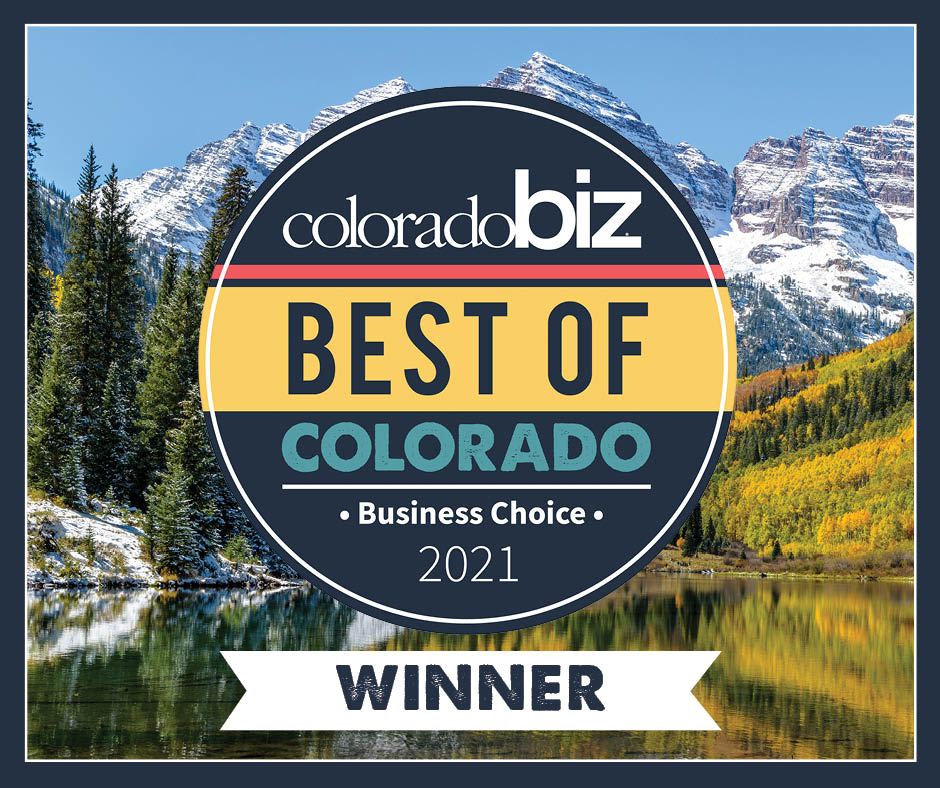 Keller Bros. Auto Repair continues to be humbled and honored by the recognition we continue to receive from our community. Most recently, we were named the Best Auto Repair Shop in Colorado by readers of Colorado Biz magazine for the sixth year in a row (2016, 2017, 2018, 2019, 2020, and 2021)!
Click HERE to read the CoBiz Magazine results in their "Best of Colorado "special issue!
The philosophy at Keller Bros. is simple – treat customers like family and conduct business with the highest level of integrity.
Keller Bros. has sought to be the most honest and ethical place you can take your car which is why we are incredibly grateful for our community's votes of confidence. YOU are why we have been able to grow our family business and serve our neighbors for more than 40 years.
Your support has allowed our family business to grow and to better serve you. We strive to continually improve and exceed your expectations every time you visit our shop!
We were thrilled and humbled to share Colorado Biz Magazine named Keller Bros the "Best Auto Repair Service" by YOU for the 6TH YEAR IN A ROW!
We are grateful to be embraced by our community for over 47 years! But our work to earn your trust will never stop. We've always believed that we don't work in a repair shop, we work in a community… and that our job isn't fixing cars, it's taking care of our neighbors.
We live here, we love it, and we hope it shows! THANK YOU!
About Keller Bros., Inc.
Founded in 1974, Keller Bros., Inc., provides certified automotive repair services for all vehicle makes and models in a state-of-the-art facility. Over the last 20 years, Keller Bros. has been named the top auto repair shop in the nation by Carquest Auto Parts, selected multiple times as a top three finalist for the Denver/Boulder Better Business Bureau Torch Award, and was awarded the Ethics in Business Award by the Colorado Ethics in Business Alliance. Keller Bros. is located at 250 E. Dry Creek Rd. in Littleton, Colo. For more information, please call (303) 347-1010.
Categories: Car Care Tips
Tags:
---