Posted December 8, 2014
We're now into the second month of our Hump Day is Help Day initiative, and we are kicking off this month with a special surprise!
Last month, we announced that we're turning Hump Day into Help Day — Keller Bros. will donate $5 for every full-priced oil change we perform on Wednesdays and Thursdays through the entire month to a special charity.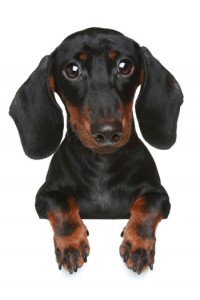 In November, we raised $160 for Denver Rescue Mission. Thank you to all who participated last month!
For the month of December, all donations will go to the Denver Dachshund Rescue and Transport.
But there's an EXTRA bonus this month – Stop by Keller Bros. on Wednesday, December 10, or Thursday, December 11, for a special visit from the dogs!
**They'll also be back next week! Visit our waiting room on Thursday, December 18, for another chance to visit withthe Dachshunds.
Denver Dachshund Rescue and Transport will be visiting the Keller Bros. waiting room for this week's "Help Days" and bringing some sweet dogs to visit with our customers. So stop by for an oil change, we'll donate $5 to this worthy group, and you'll get to meet the special guests!
Learn more about how we're turning Hump Day into Help Day.
Categories: Hump Day is Help Day
Tags: , denver dachshund rescue, denver dog charity, dog rescue denver, local charity denver
---