Posted September 22, 2016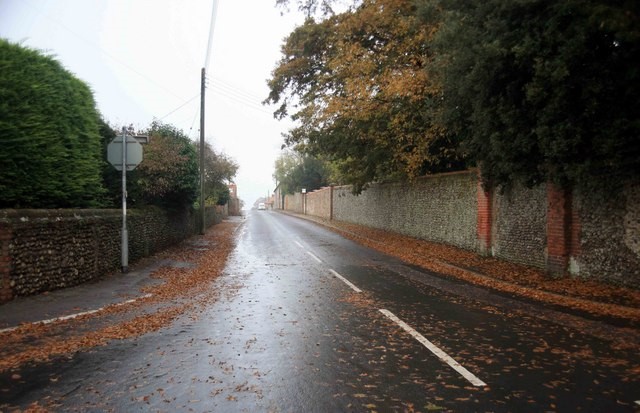 It is officially Fall in Littleton! Which means before we know it, sunny summer days will turn to unpredictable fall conditions.
Ask yourself now, before the first storm hits Littleton, "Is my car ready for winter weather?" To help keep you and your family safe this fall, we've put together this list of tips to get your car ready for Fall!
Tire pressure – As temperatures drop, your tire pressure can lose as much as 1 psi for every 10 degree change. Keep a pressure gauge in your glove box and check your tire pressure at home. If you're not sure what the recommended tire pressure is for your vehicle, call us at 303-347-1010. Proper tire pressure improves fuel efficiency!
Tire tread – Check your tire tread too! Your tire becomes legally bald when tread falls below 2/32 of an inch, but 4/32 of an inch is much safer for wet snowy and icy conditions. With the new interstate traction laws in Colorado, you may need winter grade mud and snow tires or chains before heading up the mountains this winter.
Windshield wipers – Don't wait until you're in the middle of a rain storm to check your windshield wiper blades. Check now by running the washer fluid – you'll get the bonus of a clean windshield! If streaks are left behind, stop by Keller Bros. Auto Repair in Littleton to have the wiper blades replaced.
Cooling system – Coolant (aka antifreeze) is critical to keep your engine running, without freezing or overheating, even when the weather in Colorado gets cold. Have your coolant checked before winter arrives. Our experienced technicians will let you know if your vehicle is due for a coolant flush.
As we head into the fall season, pay attention to your vehicle – if you notice strange noises, smells, or change in performance, bring your vehicle into Keller Bros. Auto Repair in Littleton for an inspection. Our ASE-Certified Technicians will make sure your vehicle is up-to-date on manufacturer recommended maintenance, and address any concerns before they lead to bigger problems and costly repairs.
Stop by our shop for an inspection to make sure your car is ready for this fall! Request an appointment online or call our auto repair shop at 303-347-1010.
Categories: Car Care Tips
Tags: , auto repair center, car care tips, car tire repair, prevent vehicle repairs, vehicle maintenance, vehicle tire maintenance
---